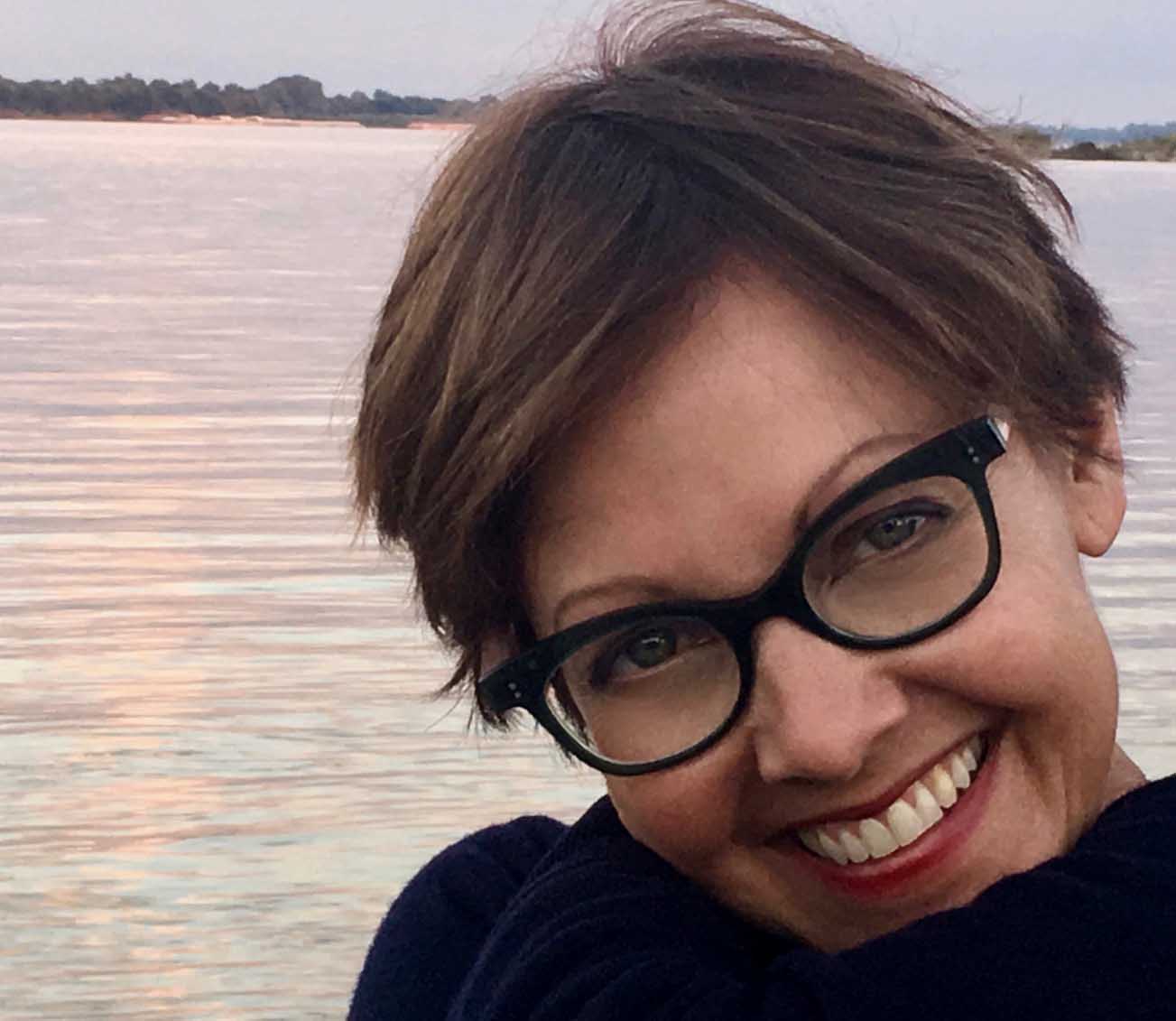 I was born in Redwood City, California, the third of four daughters, and came of age in a suburb of Detroit. On family trips across the USA, and during my father's academic sabbatical year in Greece, I spent a lot of time reading and daydreaming in the back of a VW camper. Books were central to my life, and all through adolescence I wrote things in notebooks, but didn't know how one became a Writer.
Instead, I earned a B.A. in Psychology and Sociology, with almost a minor in English. The latter was an excuse to read novels, but I realized I could do that on my own time. After two internships in Philadelphia — at social services agencies for refugees, another for pregnant teenagers — I went on to work at a shelter for runaways, an emergency-services program, and a group home for teenage girls.
Moving to Washington, D.C., and finding that social work paid the same as dishwashing, I took a job on Capitol Hill as a congressional aide. Years later, I married and returned to Michigan, where, full circle, I came back to the childhood dream of writing.
After 100 rejection letters for short stories submitted to literary magazines, I took a deep breath and started my first novel. It led to an agent, a publisher, and a life of writing. Along the way, I helped raise two very lovely sons, and volunteered for numerous community service agencies.
My novels focus on families, coming-of-age, and the eternal quest to find one's place in the world. Currently I'm working on a new novel, and a young adult story.