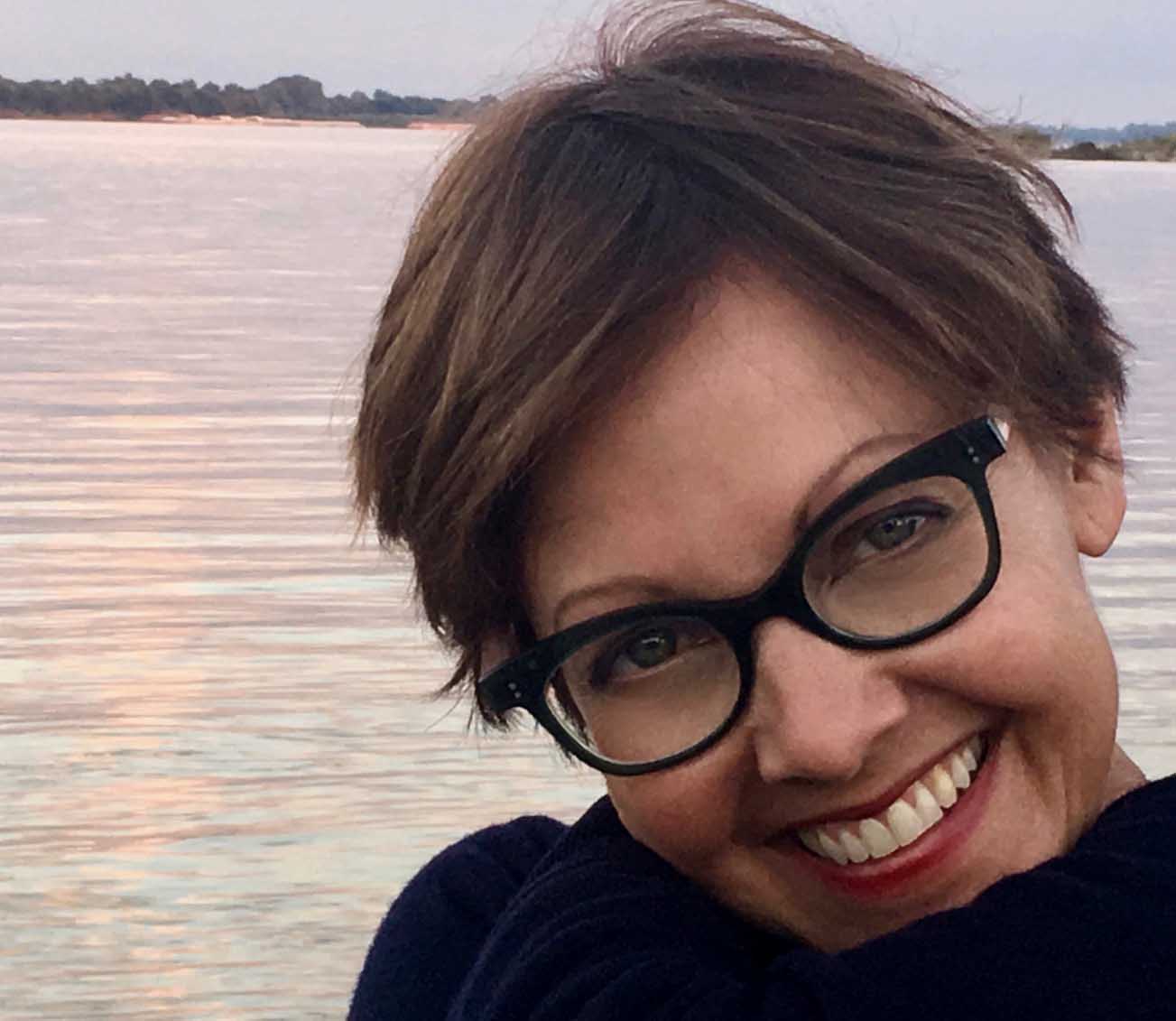 Lorna Jane Cook was born in Redwood City, California, the third of four daughters of a creative mother and academic father. She grew up in a suburb of Detroit and a small town on Lake Michigan. Significant time was spent on road trips in a Volkswagen camper, with nothing to do but daydream and invent stories.
While she was always writing, she had no idea how one became a Writer. Instead, she earned a degree in Psychology and Sociology, then spent two years in Philadelphia waiting tables at a famous Irish pub and interning at a social services agency for refugees and another for pregnant teenagers. After working at a shelter for runaways and a group home for teenage girls, she moving to Washington, D.C. and spent several years as a legislative assistant on Capitol Hill. All the while, she was writing short stories in her spare time.
She fell in love, had two sons, and moved back to Michigan, coming full circle to a childhood dream of writing. After one hundred rejection letters, she concluded that short fiction wasn't her genre and began writing novels….
If you're going to be a writer you'll probably take a lot of wrong turns and then one day just end up writing something you have to write, then getting better and better just because you want it to be better, and even when you get old and think 'There must be something else people do,' you won't be able to quit.   Alice Munro