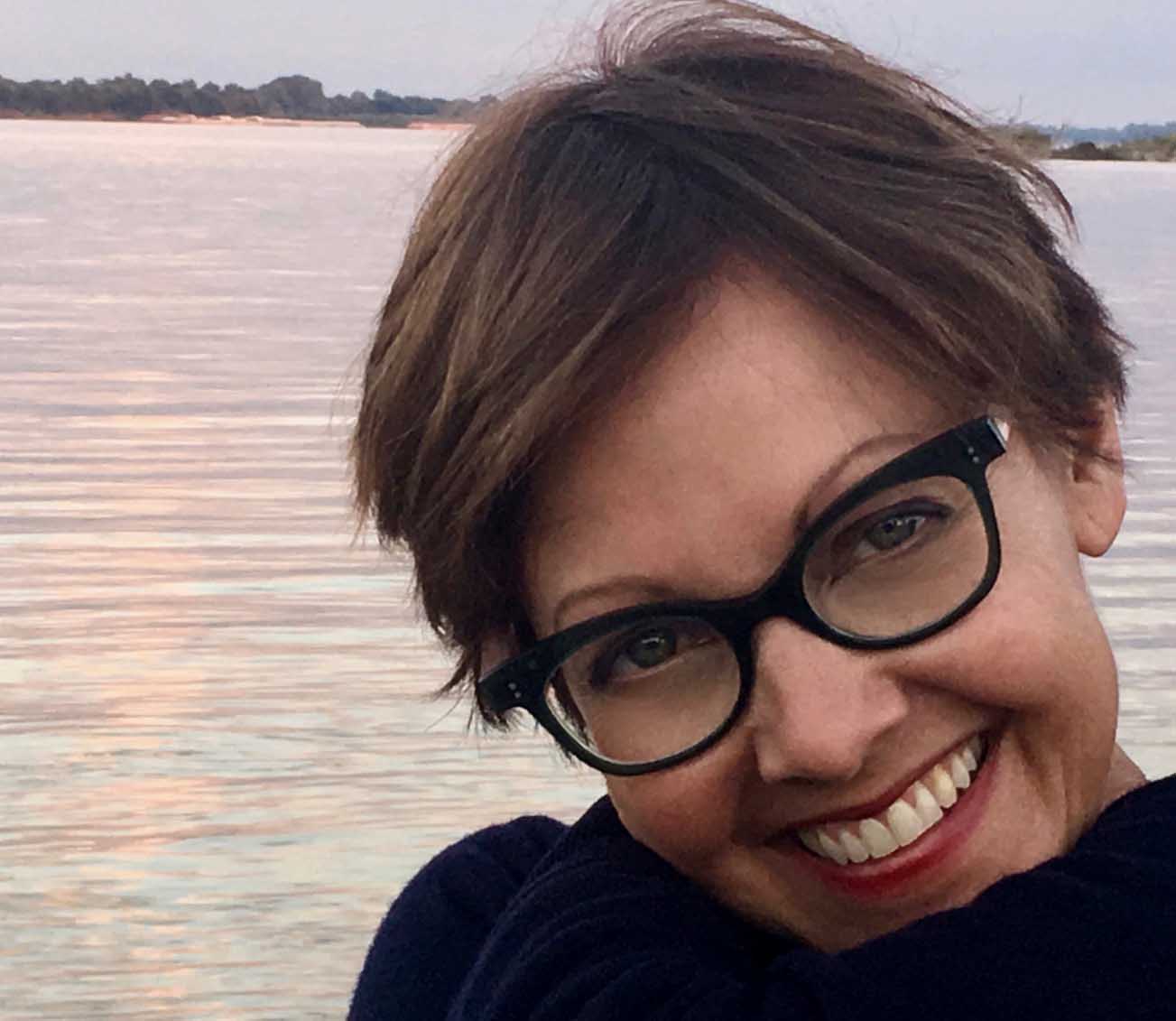 Lorna Jane Cook was born in Redwood City, California, the third of four daughters, and came of age in a suburb of Detroit. On family trips across the USA, and during her father's academic sabbatical year in Greece, she spent copious amounts of time reading and daydreaming in the back of a VW camper. Books were central to her life, and all through adolescence she wrote things in notebooks, but didn't know how one became a Writer.
Instead, she earned a B.A. in Psychology and Sociology, with (almost) a minor in English. The latter was merely an excuse to read novels, but she realized she could do that on her own time. Thus, after two internships in Philadelphia — at social services agencies for refugees, another for pregnant teenagers — Lorna went on to work at a shelter for runaways, an emergency-services program, and in a group home for teenage girls.
Moving to Washington, D.C., and finding that social work paid the same as dishwashing, she took a job on Capitol Hill as a congressional aide. She also married, had two sons, and eventually returned to Michigan, where, full circle, she came back to the childhood dream of writing.
After 100 rejection letters for short stories submitted to literary magazines, she took a deep breath and started her first novel. It led to an agent, a publisher, and a life of writing. Well, not so simple. But writing remains the thing, no matter what.
Lorna Jane Cook's novels focus on families, coming-of-age, and the eternal quest to find one's place in the world.